About Us
15+ years of development experience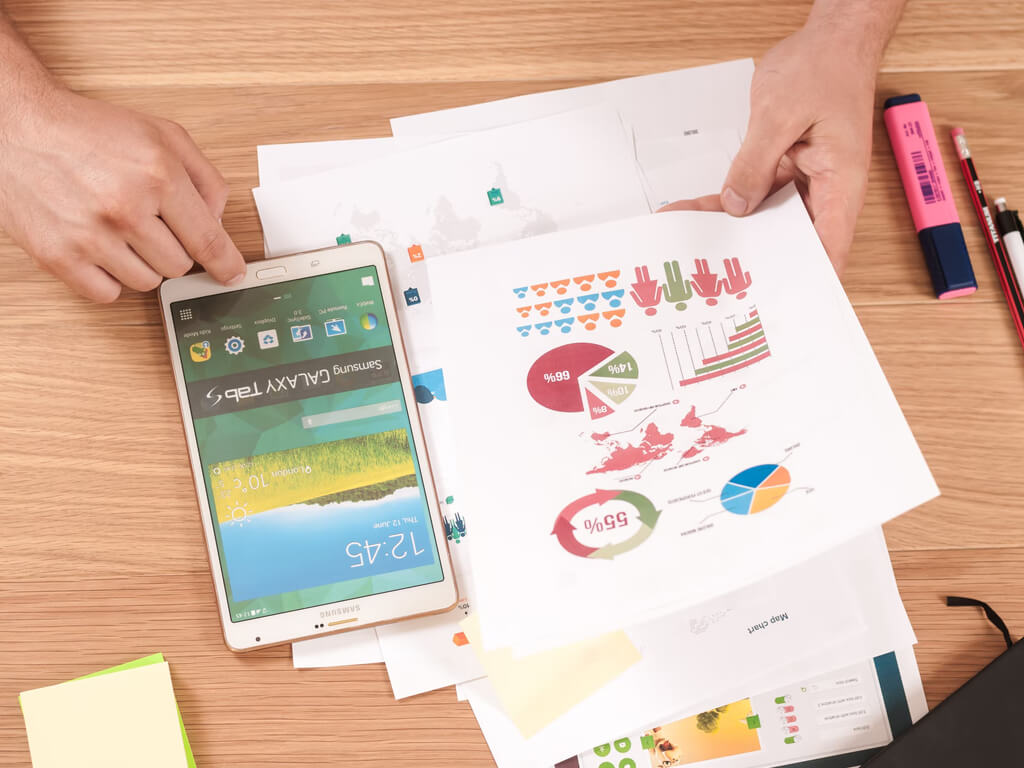 At Noots.Digital we support clients develop, maintain and manage bespoke digital healthcare product. We truly care about every project we work on, we love sharing our know-how, and our processes comply with relevant ISO and MDR requirements. Our approach to development is to:
Plan.

We make sure we understand your needs and develop an approach that meets your funvtional specification.

Execute.

Using our experience, knowledge and expertise we develop your solution in a professional and timely manner.

Deploy.

We deploy your solution using our deployment pipeline to enable external access.

Iterate.

We address your feedback throughout the process to ensure we develop the solution that is right for you.
No matter how big, or small the project is, we're here to help our clients deliver impact and reach with their digital health solution.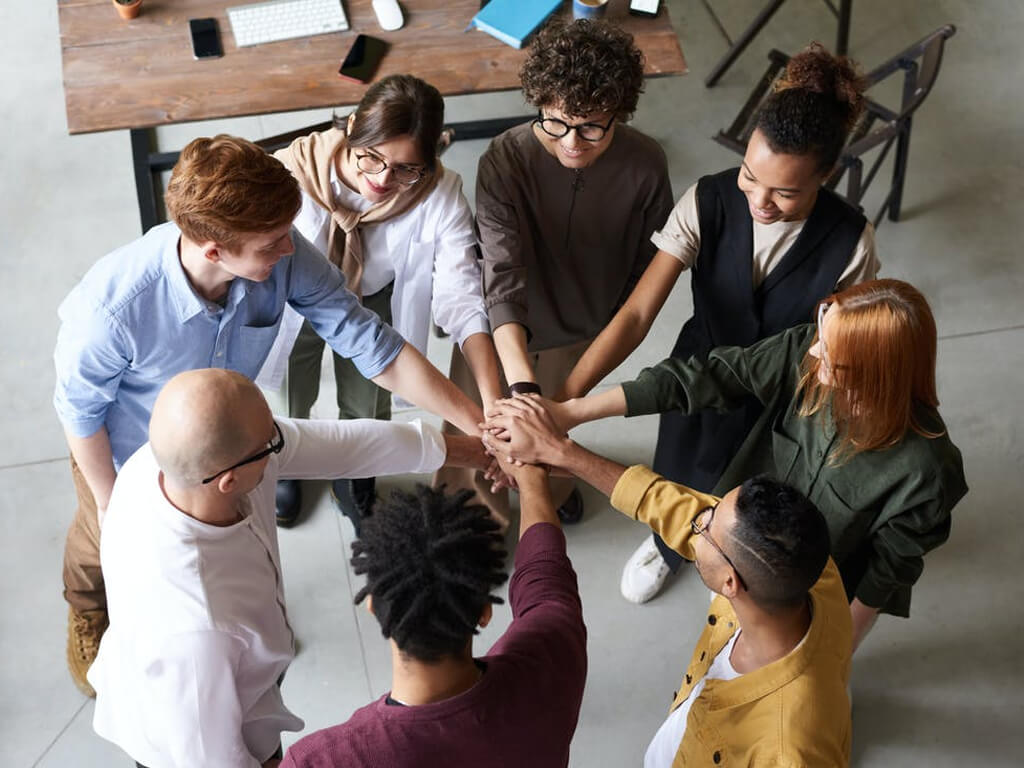 Our Services
iOS & Android App Development
We develop native iOS and Android apps using the latest design standards.
API & Integrations
We develop bespoke API endpoints both serverless and server-based and can integrate with most systems.
GDPR and DTAC Regulation Advice
We ensure all our products follow GDPR and DTAC regulations. We can also provide support and guidance to help you apply for your DTAC.
App Management & Maintenance
We can support you to manage and maintain your pre-existing apps.
Web App Development
We can extend a smartphone app to also function on desktop devices seamlessly.
UX & Web Design
We are experts in website design using a user centric approach to ensures we can quickly develop solutions to meet your needs.
Portfolio
You can see our recent developments below.
Frequently Asked Questions
If you have any questions, please get in touch via [email protected].
Both have their benefits and flaws. Smartphone apps are more expensive but can provide you with improved user experience, monetisation capabilities than web applications. Progressive Web Apps are a good compromise between a mobile and web app.
The most important thing to know is what do you want to accomplish? Why do I need this software? What for? What should it do? Having a clear vision in mind is crucial when getting in touch. We offer a discovery phase in our development pipeline where we can help you clearly define a functional specification.
We cannot possibly answer this question precisely because there are projects finished in 2 to 3 weeks, but there are also tasks that take several years to complete. To provide you with a precise answer, we have to evaluate the project complexity and the work scope. Knowing this information, we can provide you with the estimated time frame.
We work in a short iteration mode and regularly test the work results, taking into account all client preferences and the target audience reaction. This approach allows us to provide our client with high-quality products, observing the specified deadlines. Quality is our top priority.
The main methodology we use in our work is Agile, although the choice may depend on a particular project. An iterative approach to the work on the project provides us with the opportunity to regularly improve the product quality, and also constant client feedback.